A freelance web developer with a passion for crafting intuitive and beautiful interfaces.
I bridge the gap between design and development.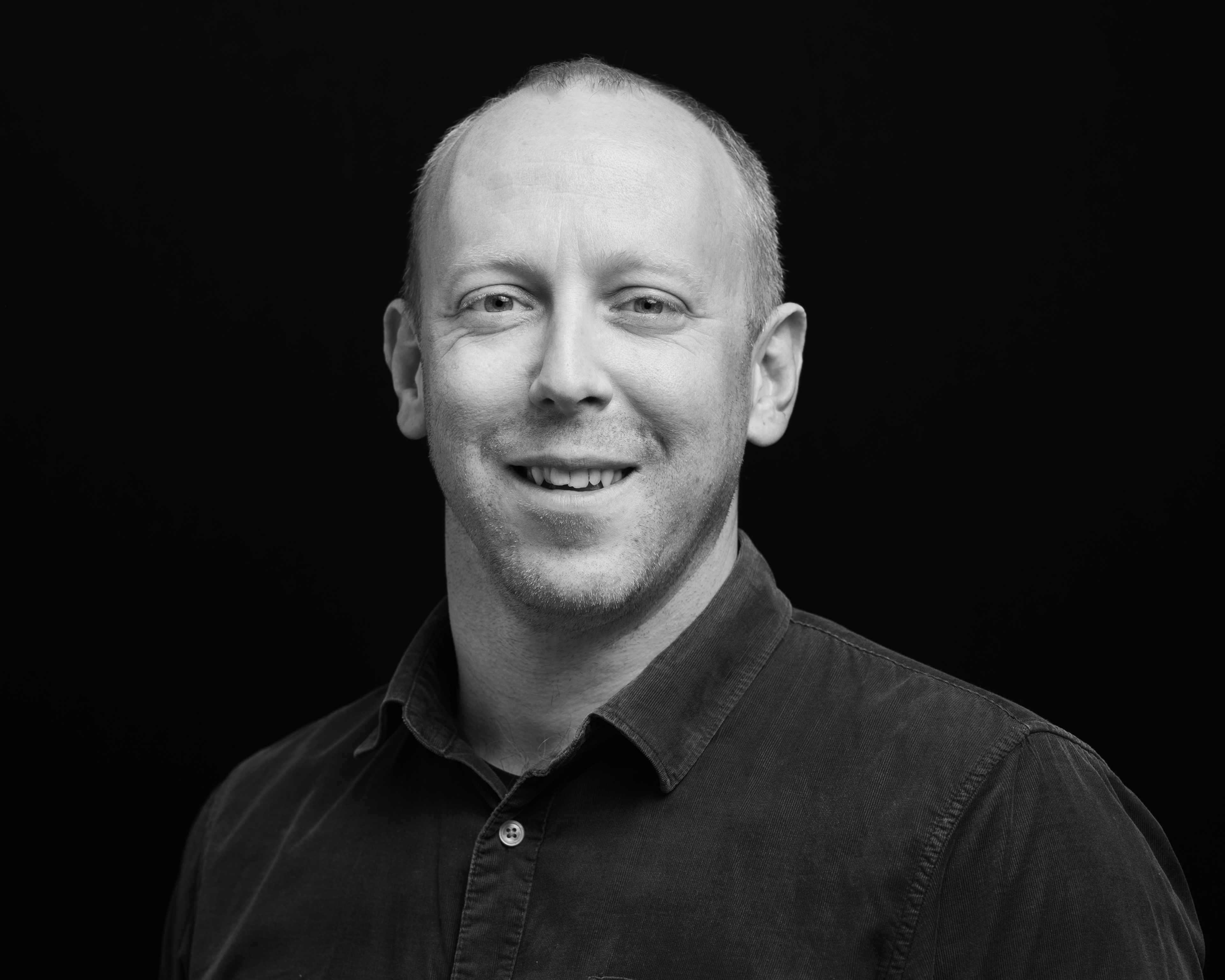 Here's How I Can Help You
Common scenarios where I deliver successful projects
You're kicking off a new Next.js / React / TypeScript project, or similar and want to lay a solid foundation.

You have UX/UI designs ready, and want to deliver a React frontend using them.

You want a developer that not only can think in React, but can apply a systematic approach to UI architecture, whilst delivering a highly polished product.

You want to save time and resource by using UI frameworks, off-the-shelf themes, and need someone to bring all of those things together.

You're team are working on a bespoke design system and you want insight from a developer who bridges the gap between design and development.

You want a developer who's experienced at connecting headless frontends with REST or GraphQL endpoints.

You want to work with someone that understands the quirks that come with Next.js.
If any of the above scenarios resonate, hire me and let's get started.
Since 2009 I've worked on the web with great brands, including:
Don't just take my word for it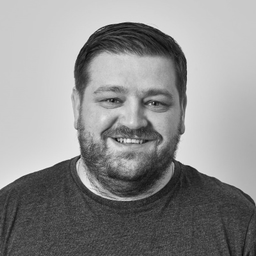 We hired Morgan for his expertise and experience in the front-end space and he didn't disappoint. He was pivotal in spearheading and implementing a design system to be used across a multitude of applications. His knowledge of modern front end practices and technology really added value to the business.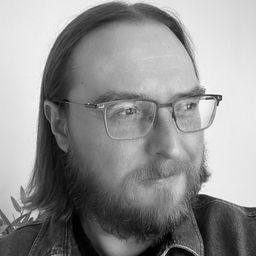 I had the pleasure of working with Morgan over the course of 6 years during my time at N Brown, he provided outstanding UI solutions at all stages in the process; from creating elegant design concepts to challenging UX scenarios, to developing and deploying production ready front-end code, always driven to provide the best for both the business and our customers - a true master of UI design and development.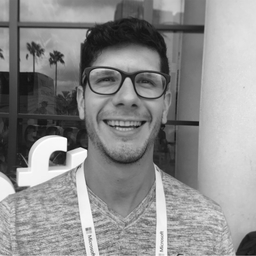 Morgan's knowledge and experience were fundamental to our project, His attention to detail and commitment to the team elevated the quality of our brand new SaaS solution to new levels.
Morgan and I worked together on a larger strategic initiative and I would highly recommend him. He was a go-to developer for some of the more complex challenges we faced.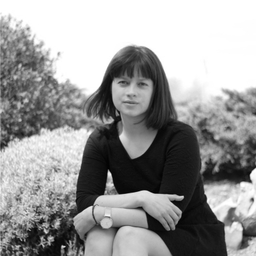 I had the pleasure of working with Morgan at Protokol, and I can confidently say he is an exceptional senior front-end developer. He's a strong collaborator, approaches challenges with a positive attitude and creative mindset all whilst working well with designers, back-end developers, and stakeholders to ensure the successful delivery of high-quality products.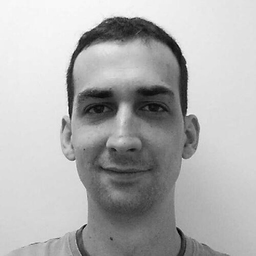 Working with Morgan was a pleasure, he always gave the best quality code as possible with good deliverable timeframes. Also added a lot of knowledge to the team. Highly recommended.