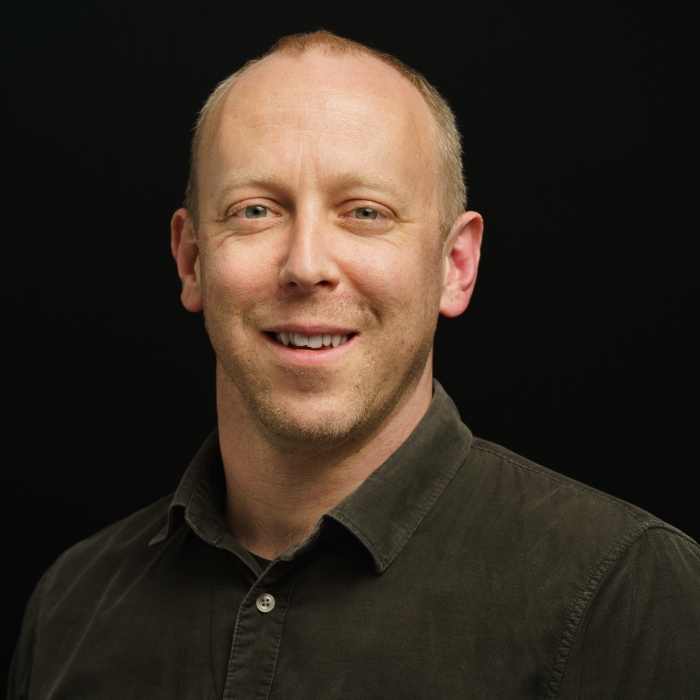 I am a senior front-end developer with a strong focus on UI development.
My strengths lie on the intersection between design and development. I enjoy stepping outside my comfort zone, especially when it really matters to my clients.
As a multi-disciplined developer, I not only write code, but design using Figma. I can play the role of developer, developer / designer, or any mix of the two. I'm proficient in converting product owners' visions into live code, employing fundamental skills in grid systems, typography, colour theory, and Gestalt principles in order to apply a level of finesse often missed by full-stack developers.
Origin story
My roots trace back to my studies in art and design. I transitioned into development to bring my designs to the digital canvas of the web. Once I mastered the craft of writing code, there was no turning back.
In 2012 I began freelancing, honing my skills in responsive web design. I initially developed brochure sites and e-commerce stores with WordPress for micro-businesses around the UK.
One thing led to another—I eventually started contracting—and worked on several significant, responsive, e-commerce projects for the N Brown Group (a top 10 UK clothing and footwear digital retailer), involving design systems. These projects used a diverse range of technologies, including your typical web fundamentals: HTML, CSS and JavaScript, combined with React, Next.js, and Typescript.
Since then I've focused only on projects involving React, TypeScript, and Next.js.
Current work
My most recent work has been ecommerce websites, informational websites, headless frontends, and B2B / B2C SaaS products.
Regardless of technology or approach, the commonality throughout my work history is my understanding of how to engage with people, understand requirements, collaborate when needed, and effectively translate designs and prototypes into working products.
I work remotely and have done for a number of years with colleagues and clients based around Europe and the UK. Working as a freelancer / contractor brings variety, which makes life interesting.
I enjoy picking up new technologies and ways of working, and especially enjoy it when they provide effective results (React-query I'm looking at you).
I can take requirements and craft design systems and templating systems from scratch, and also meld various off-the-shelf frameworks, and template systems to get things over the finish line, I do whatever it takes to get there.
It pains me to say that I'm used to tight deadlines and vague requirements, this is down to my inquisitive, self-starting, nature, and leadership qualities. That doesn't mean I enjoy receiving requirements written on the back of a beer mat 🫠.
For more details visit my linkedin profile.
Personal life
I love nothing more than to spend quality time with my wife YuanYuan and our children, Dexter and Jasmine, we enjoy travelling and have visited Japan, China, Italy, Spain, Blackpool and more. My hobbies include creating restaurant-grade meals, BBQing in any weather, travelling, building side-projects, and attending Judo classes with my children, and nursing Judo injuries.
Family is my cornerstone.
I'm interested in Solopreneurship, SaaS, SEO, marketing, design and development, and love nothing more than to combine those things.
You'll find with me on Twitter where I talk about those topics, and more.
Guides
I'm currently creating guides based on my extensive experience. The topics range from CSS Grid, Frameworks, React, and Next.js to Marketing and Passive income generation.
Need a new website?
What can be achieved depends upon your budget, work involved, and technology.
Make enquiry